The FMCAD'09 conference took place in the Texas Union
on the campus of the University of Texas at Austin.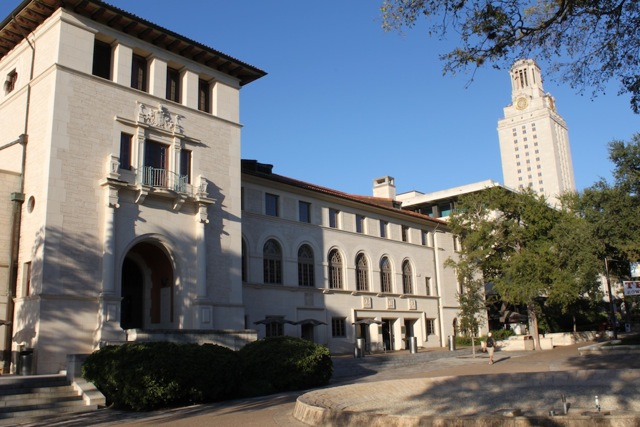 All talks were in Texas Union: Santa Rita room which is on 3rd floor Reception on Sunday was in Quadrangle room at the same floor as Santa Rita. All lunches were served in two adjecent rooms: Governor's and Sinclair. Conference dinner was in Zilker Park Clubhouse. We had buses running between UT and the club-house.