team
contact
software
publications
teaching
jobs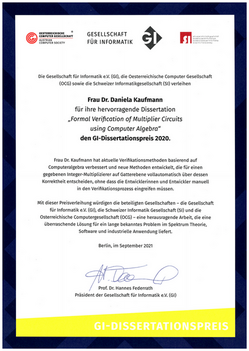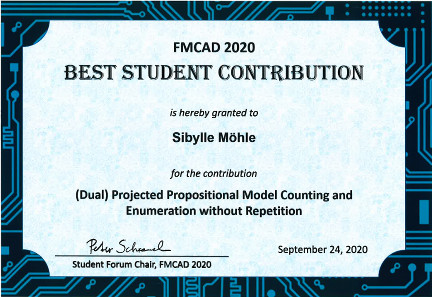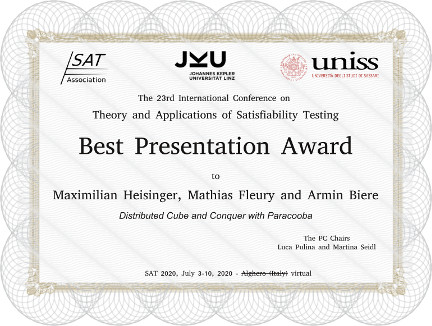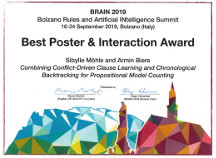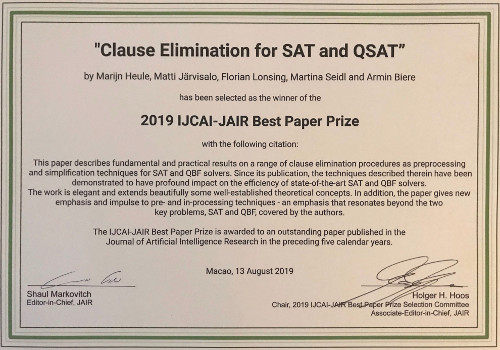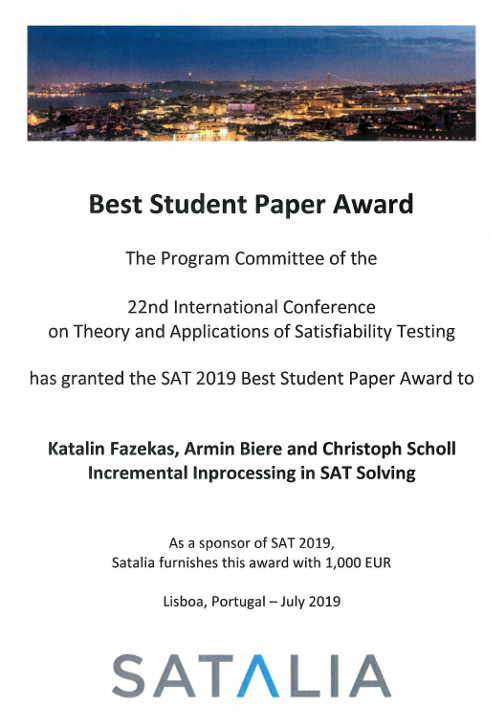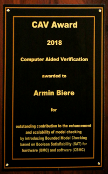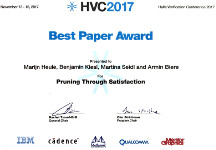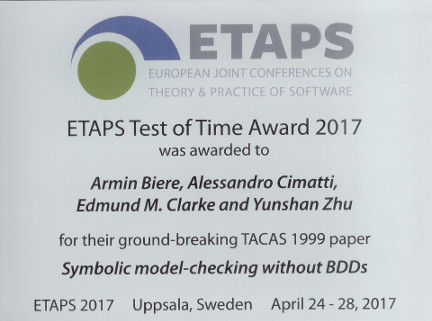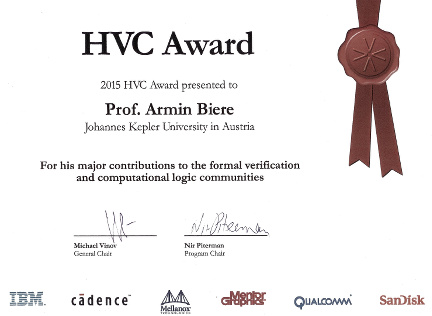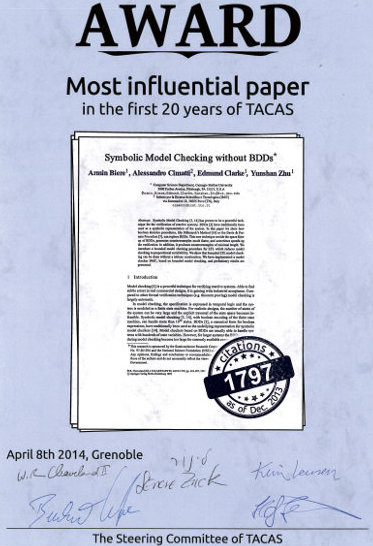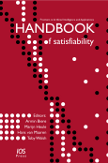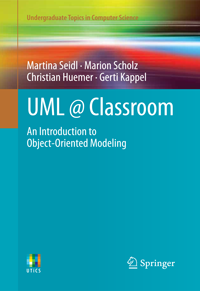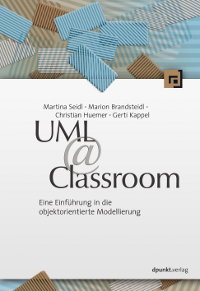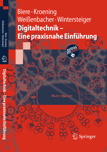 Dr. Sibylle Möhle
Since August 2022, I am a postdoctoral researcher at Max Planck Institute for Informatics in the research group Automation of Logic group led by Prof. Christoph Weidenbach.
Until July 2022, I was a PhD student at JKU with Prof. Armin Biere within the National Research Network (NFN) on Rigorous Systems Engineering (RiSE) and the LIT Secure and Correct Systems Lab.
This page is no longer maintained. On my personal website you find more information concerning my research.