team
contact
software
publications
teaching
jobs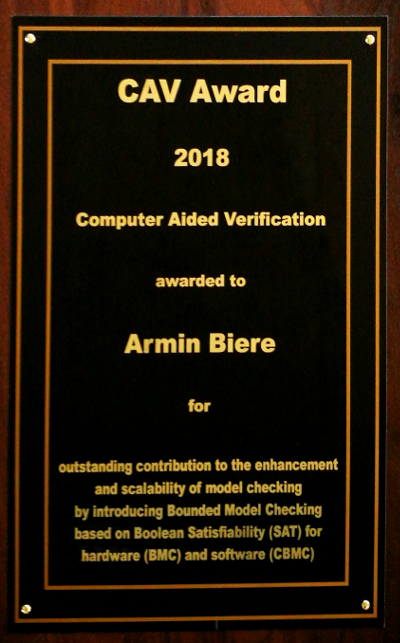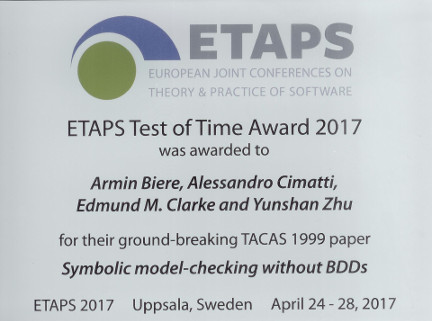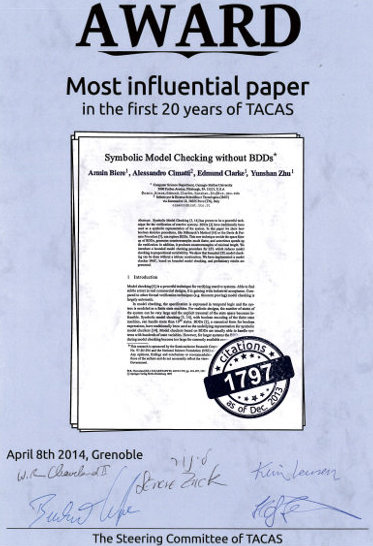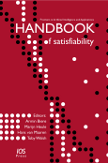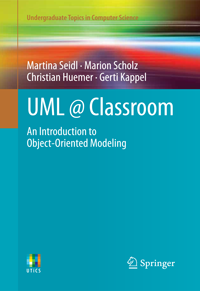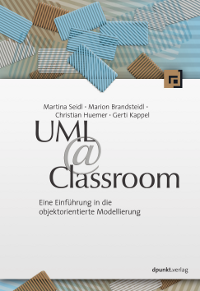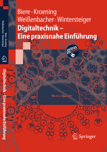 Max Heisinger
Max Heisinger is an enthusiastic Computer Science student, who grew attached to let computers "think" for him. After finishing his bachelor thesis about automated checking of control software for robots, he now works in the LogTechEDU project.
maximilian.heisinger@jku.at.at
http://fmv.jku.at/heisinger
Publications
Maximilian Heisinger, Static Analysis of Physically Constrained Software Systems Using SMT. Bachelor Thesis, Computer Science, Johannes Kepler University, Linz, 2018.
Institute for Formal Models and Verification
Johannes Kepler University
Altenbergerstr. 69
4040 Linz
Austria