team
contact
software
publications
teaching
jobs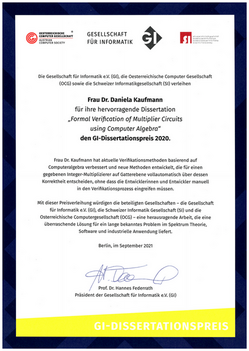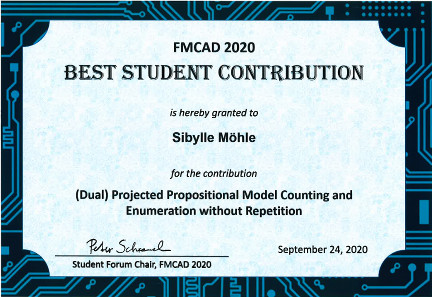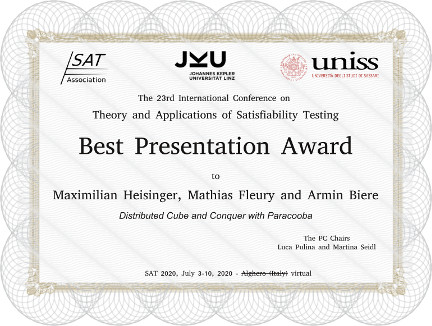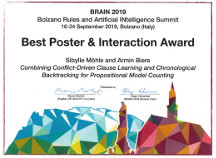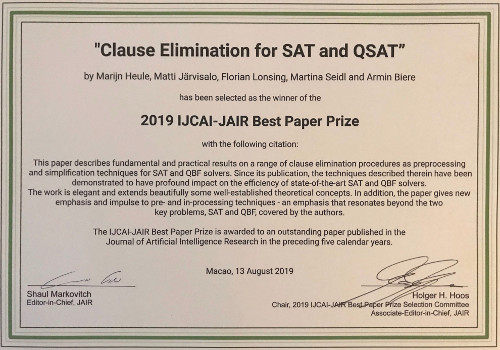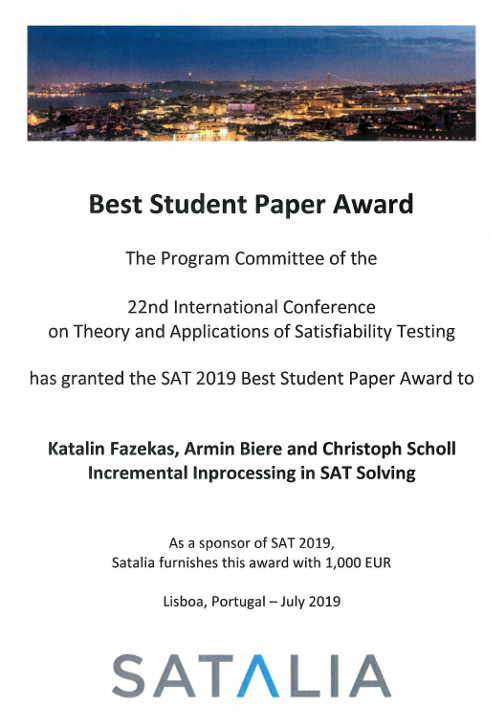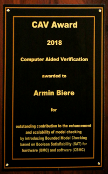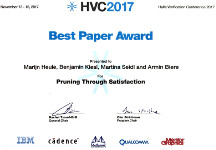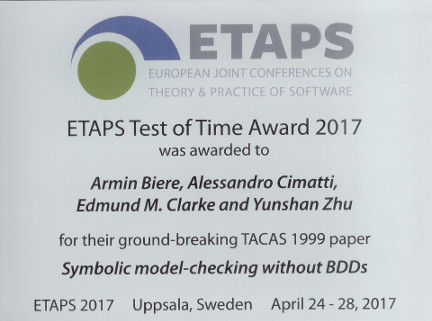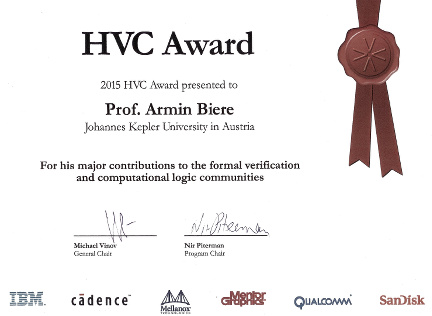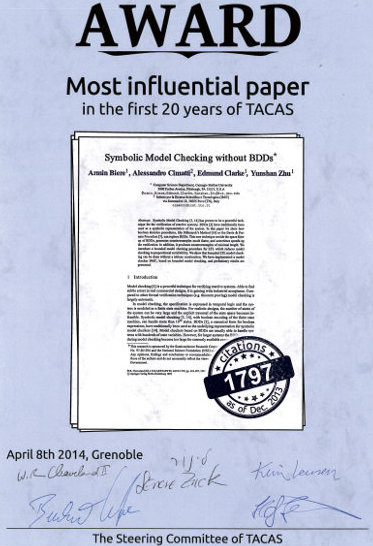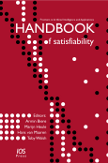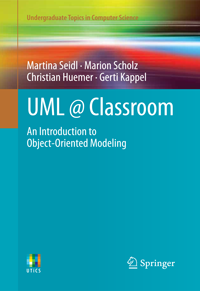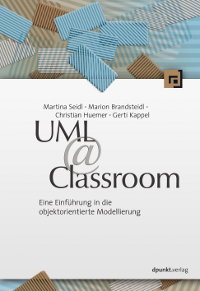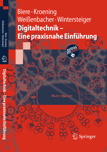 Dr. Jean-Marie Lagniez
Post-Doc
From February 2012 to February 2013, I was a Post-Doc sponsored by RiSE at FMV and have mainly been working on improving SAT solving for hard combinatorial instances and on improving SAT solvers for extracting minimal unsatisfiable sets (MUS).
In 2011 I finished my PhD on "Local search for SAT and UNSAT" at CRIL, Université d'Artois, under the supervision of Lakhdar Saïs, Gilles Audemard, and Bertrand Mazure.
You might find more information on my CRIL home page.
https://fmv.jku.at/lagniez
http://www.cril.univ-artois.fr/~lagniez.