team
contact
software
publications
teaching
jobs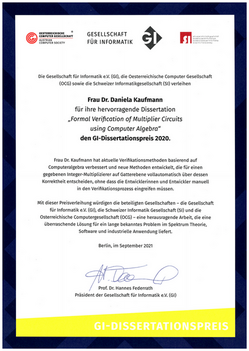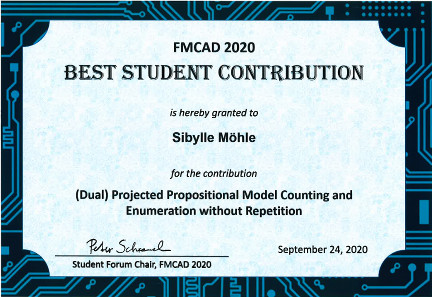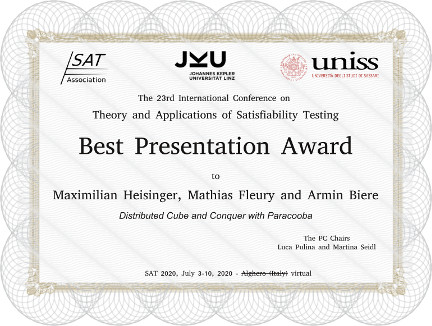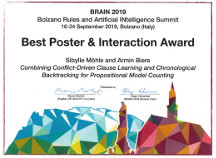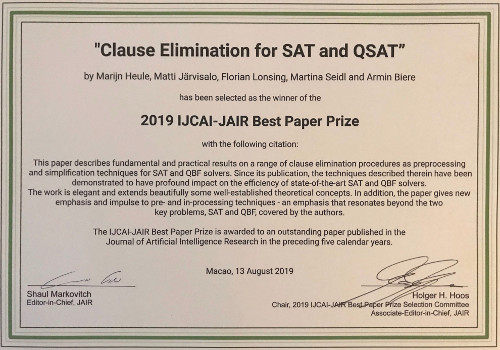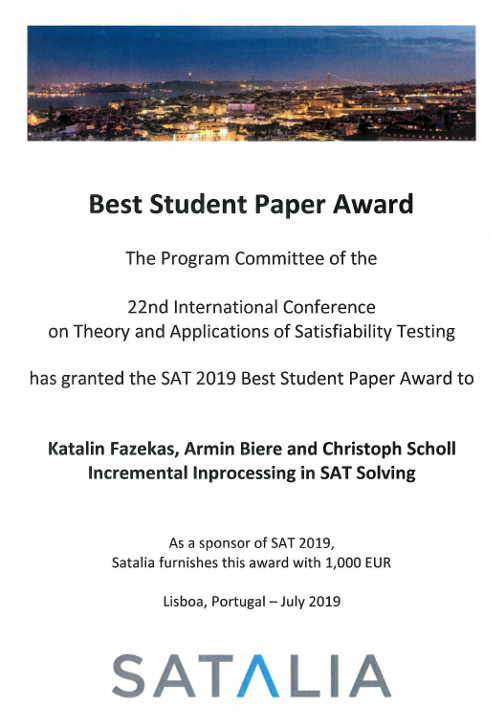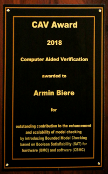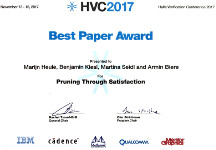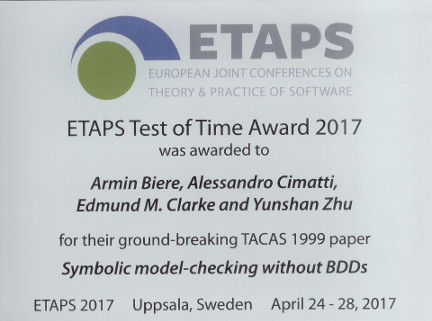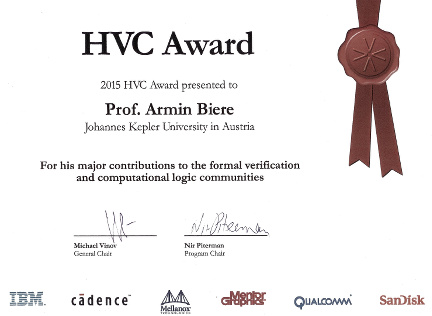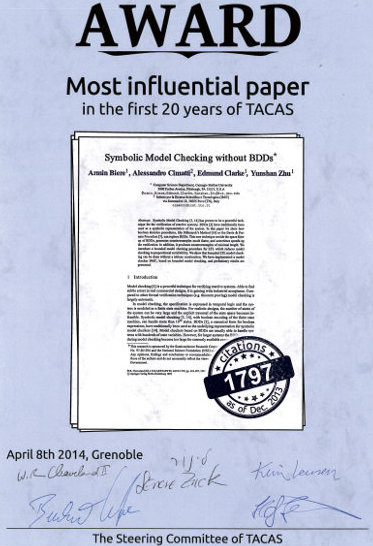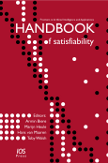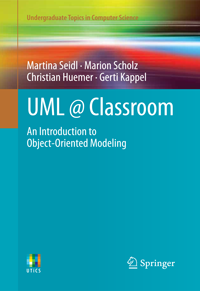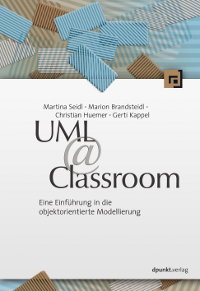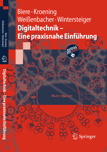 [ research | publications | talks | software | teaching | awards | office | contact | address ]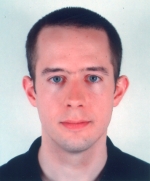 DI Florian Lonsing
From 2008 to 2012, I was doctoral student and assistant at FMV. In June 2012, I joined the Knowledge-Based Systems Group at Vienna University of Technology as a post-doctoral researcher.
My thesis (advisor: Armin Biere) can be found here: PDF.
By June 2012 this page is no longer maintained. My new webpage is at http://www.kr.tuwien.ac.at/staff/lonsing/.
QBF (Quantified Boolean Formulae)
SAT
Formal Verification
A list of my publications can be found here: Publications
Formal Models (Formale Modelle), Exercises: Summer 2008, 2009, 2010, 2011
Spezielle Kapitel aus Informatik (Pthreads Programming in C): Summer 2008, 2009
Model Checking, Exercises: Winter 2008, 2009, 2010
Seminar in Formal Verification: Winter 2008, 2009
TNF Tower, 7th Floor, North-West Wing
+43 732 2468 8870 (phone)
Room T0762
https://fmv.jku.at/lonsing
+43 732 2468 8893 (fax)
Institute for Formal Models and Verification
Johannes Kepler University
Altenbergerstr. 69
4040 Linz
Austria